For all your dog walking, pet sitting and dog grooming needs in Chessington
We provide pet care services for dogs, cats and small animals including dog walking, pet sitting, dog grooming, daily feeding visits, live-in sitting and pet taxi services. We cover Chessington, Hook, Ewell and the surrounding areas, including KT9 and KT19.
Dog walking – we walk a maximum of 6 dogs per dog walker so that we can still guarantee the care and attention that each dog deserves. We carry out on and off lead walks in a variety of locations including open spaces, woodlands and road walks.
Dog grooming – we only groom one dog at a time and do not have lots of dogs running around to disturb them. We understand that dog grooming can be a nerve-racking experience, so we aim to make every dog feel as relaxed as possible. When carrying out the bathing process we even go in the bath with the dog.
Live-in sitting – we are happy to look after your pets in the comfort of their own home. We find that they are more relaxed and content in familiar surroundings. This service keeps your home safe and your pets happy.
We are here to provide care for your pet whether you are at work, away from home or just require an extra pair of hands. You can use any of our standard services regularly, or as and when you require them. We offer tailor-made services which can be created to suit both you and your pet. We try and adapt to last minute requests and never let you or your pet down.
Why choose our Chessington dog walking, pet sitting or dog grooming services?
We offer a wide variety of services and pride ourselves on 'PAWS for Thought' – our customer care policy
We carry out a FREE initial assessment prior to any service
We obtain written permission to let ANY Pawgeous Pooch off lead
We offer trials for any service and transport pets safely
We have a dedicated team who fit around your commitments – not the other way around
We can bring the service to your pet if they suffer from travel sickness or poor mobility
We provide regular updates on your pet's welfare and we can be contacted by phone, text or email
We store clients' keys safe at all times
To enquire about any of our Chessington dog walking, pet sitting or dog grooming services please call us on 07980 339 839, alternatively you can use our enquiry form at the bottom of this page.
Chessington Pet Care Services:
Dog Services
(including puppies)
Cat Services
(including kittens)
Small Animal Services
(including rabbits, hamsters etc)
Opening Hours:
Mon – Fri: 9am – 5pm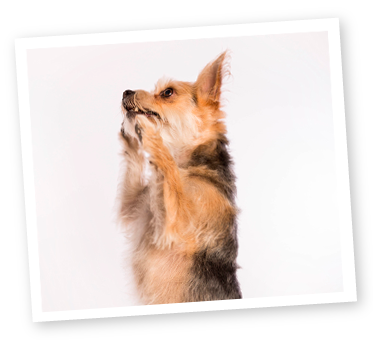 Pawgeous News…
Hello Pawgeous Parents and Pets,
I will be reporting on all the latest pupdates from the team at Pawgeous Pooches.
Lots of Licks, Pawgeous Pooch Patrol
With Pawgeous Pooches your pets are in safe hands…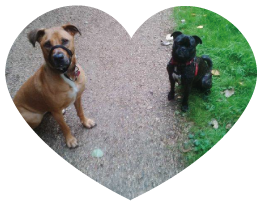 Angeline has been walking both my dogs since December and we could not be happier. She is so much more than a dog walker and has always been at the end of the phone offering advice when we have had an issue that we needed some guidance on. The dogs absolutely adore her.
Great value for money and I am so glad we went with Pawgeous Pooches when looking at dog walkers
Leanne Ludlow – West Ewell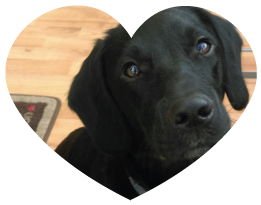 We have been using Pawgeous Pooches since our cockador, Charlie was a puppy. He absolutely LOVES Angeline and Jane. They've been so helpful with our queries, offering tips for training and suggestions when Charlie was not feeling well.
We know he'll be taken care of on his walks and visits and would highly recommend their service!
Dan Martin – Chessington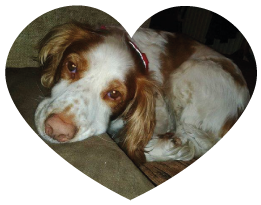 Angeline, runs a highly professional company & yet still manages to give a caring and personalised service and her love of animals comes shining through.
Our 2 year old Welsh Springer absolutely adores her and gets so excited when she comes round for "walkies"
We couldn't recommend her highly enough.
Alan Doex – Chessington
Enquiry Form
Please complete all form fields marked *