For all your dog walking and pet sitting needs in Sutton
We provide professional pet care services for dogs, cats and small animals including dog walking, pet sitting, daily feeding visits and home boarding. We cover Sutton, Banstead, Belmont, Cheam, Morden, Worcester Park and the surrounding areas, including SM1, SM2, SM3, SM4 and SM7.
Solo dog walks – we understand that not all dogs get on with other dogs and may prefer human companionship. This is where our solo dog walking service can help, as it provides the one-to-one care that your dog requires. This service is suitable for nervous, aggressive, strong, recuperating or old dogs.
Small doggy daycare – one of our pet sitters has a nervous dog but her dog loves interacting with small dogs. This is why we feel that it is only fair to offer daycare for small dogs. The needs of smaller dogs differ vastly from medium/large dogs, just because the dogs are small we still understand they need the same amount of exercise as bigger dogs.
Cat sitting/daily cat feeding – we are very lucky to have a pure cat lover at our Sutton branch. Our pet sitter adores cats and will treat each and every one like they are her own. Your cats will certainly be in safe hands. We offer a daily feeding service where your cats can be fed once or twice a day.
We have 2 dedicated staff members ensuring that both the needs of you and your pet comes first. Where possible, we try and schedule the same pet sitter to your pet so a positive relationship can be built up. We want your pet to feel as comfortable in our care as they do in yours. We treat all pets like they are our own, as they deserve the best care possible.
Why choose our Sutton dog walking and pet sitting services?
We offer a variety of services in Sutton and the surrounding area
We always carry out a FREE initial assessment prior to any service
We obtain written permission to let ANY Pawgeous Pooch off lead
We offer trials for any service
We transport pets safely
We fit around your commitments – not the other way around
We can bring the service to your pet if they suffer from travel sickness or poor mobility
We provide regular updates on your pet's welfare
We can be contacted anytime by phone, text or email
We store clients keys safe at all times
To enquire about any of our Sutton dog walking and pet sitting services please call us on 07980 339 839, alternatively you can use our enquiry form at the bottom of this page.
Sutton Pet Care Services:
Dog Services
(including puppies)
Cat Services
(including kittens)
Small Animal Services
(including rabbits, hamsters etc)
Opening Hours:
Mon – Fri: 9am – 5pm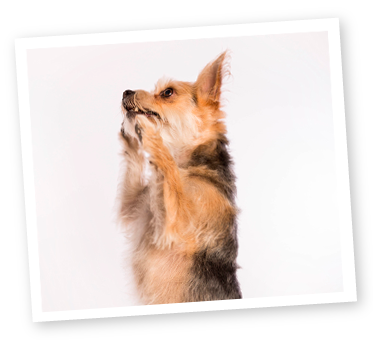 Pawgeous News…
Hello Pawgeous Parents and Pets,
I will be reporting on all the latest pupdates from the team at Pawgeous Pooches.
Lots of Licks, Pawgeous Pooch Patrol
With Pawgeous Pooches your pets are in safe hands…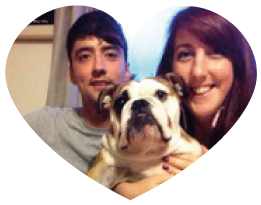 Pawgeous pooches have our English bulldog for day care twice a week and are amazing. From when we first enquired about this service, we were met with great communication and are always informed with pics and texts of what our bully's up to, our carer is just the best we couldn't be happier.
Them guys rock!
Phil Slade – Stoneleigh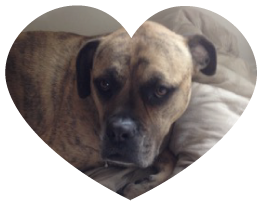 Our dog is nervous & Lorraine & Angeline are great with her. Lorraine treats her as her own, making a huge fuss of her & never pushing her if she doesn't feel like a walk. When this happens she is happy to play or sit with her & have fun instead.
I highly recommend Pawgeous as they genuinely love dogs & provide a great service. Thanks!
Karen Braithwaite – Banstead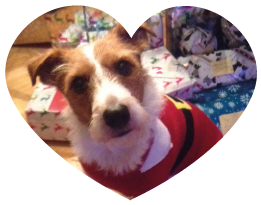 Pablo has been going to Pawgeous Pooches 3 times a week for doggy daycare since he was 4 months old.He loves it there as he gets to socialise and play with the other doggies. I never have to worry when he's with Pawgeous Pooches as I know he is in very good hands and looked after like their own. Another really great thing about them is that they are incredibly flexible, and had taken Pablo on when I needed a sitter at the very last minute. I would definitely recommend their services!
Georgina Kok – Sutton
Enquiry Form
Please complete all form fields marked *